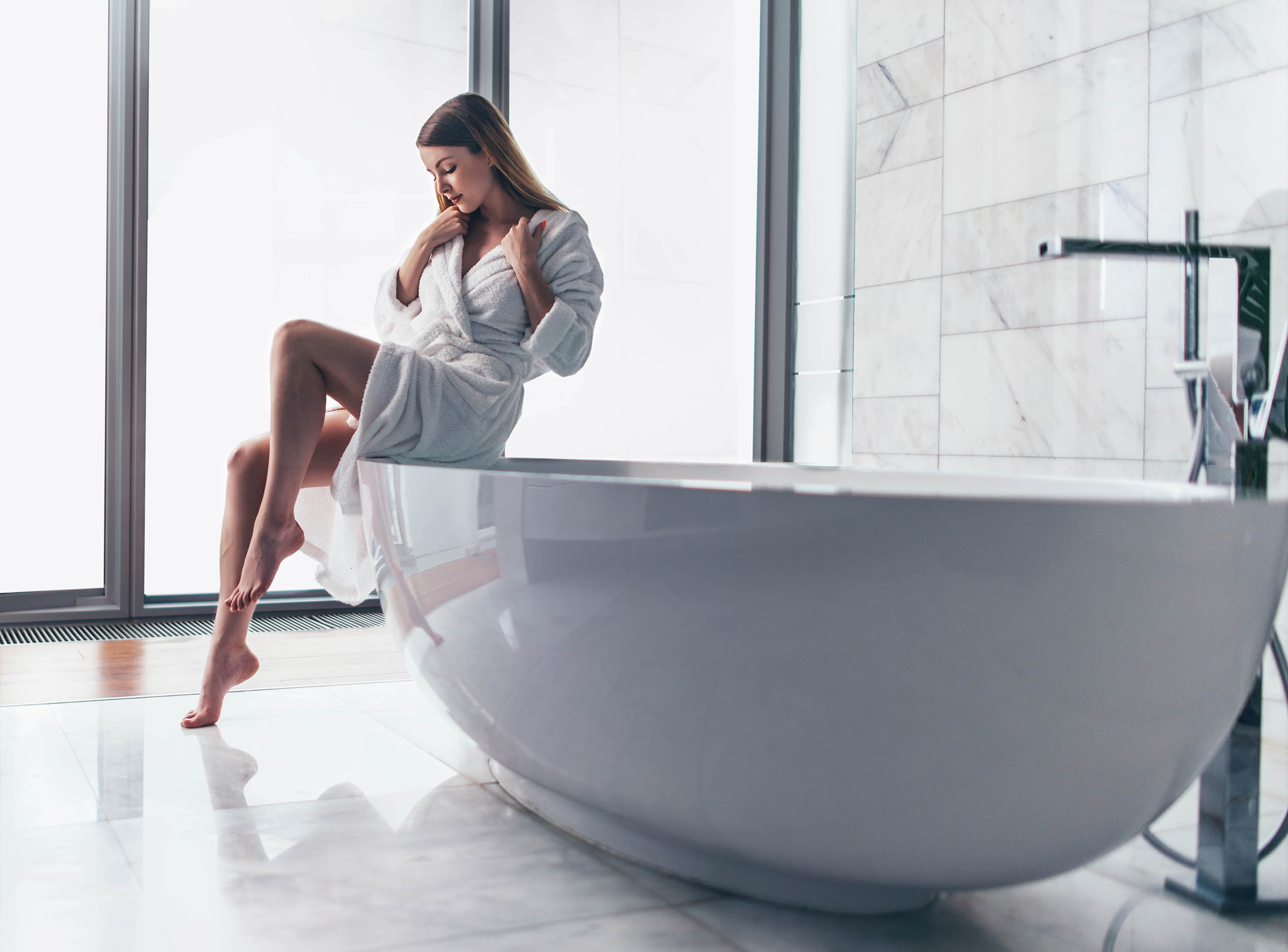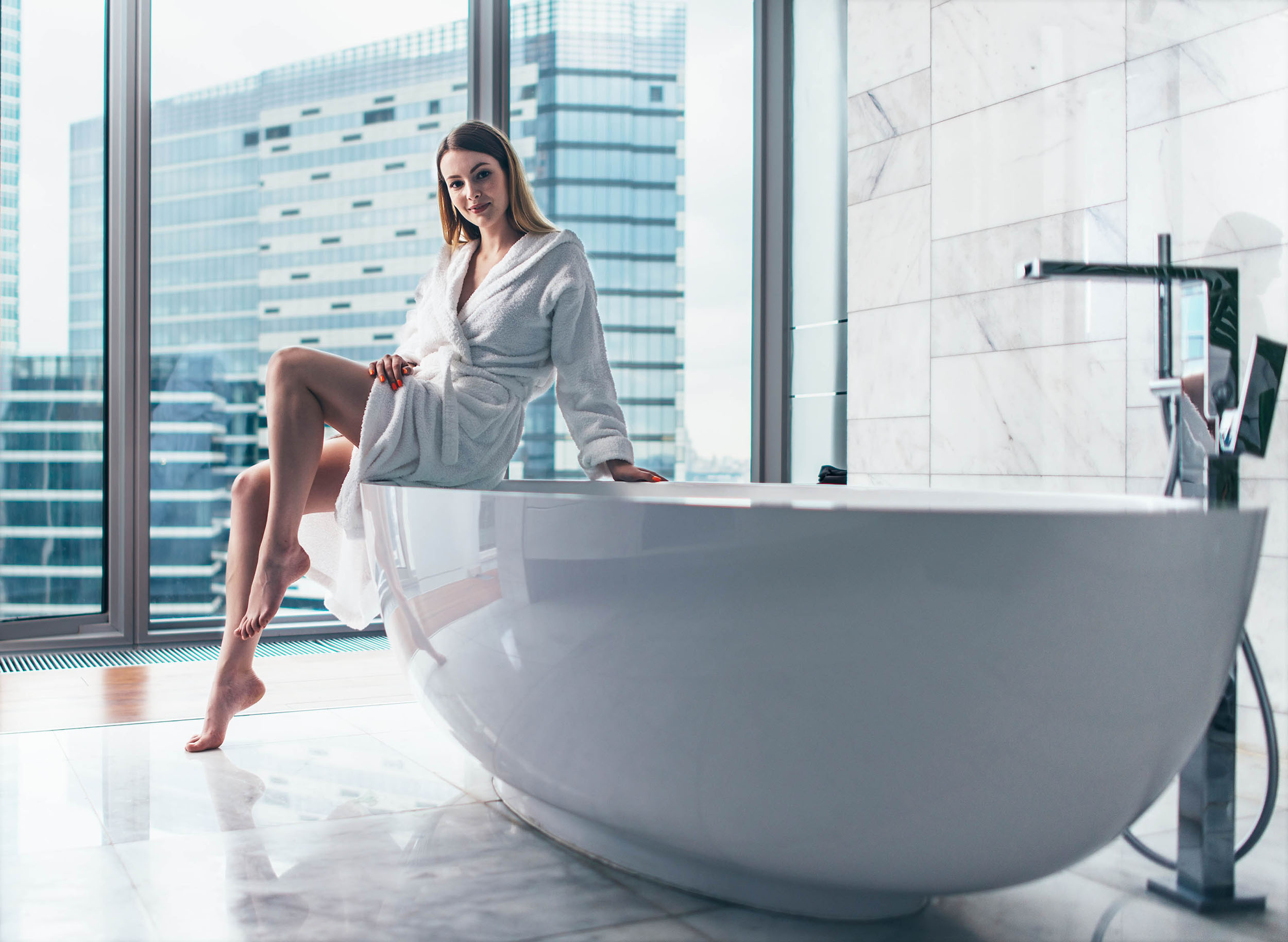 At the Flick of a Switch!
Privacy at Your Fingertip
It Works Like Magic
FlickSee Does it!
Turn Transparent
Windows and Walls Opaque
SCROLL DOWN
What's FlickSee?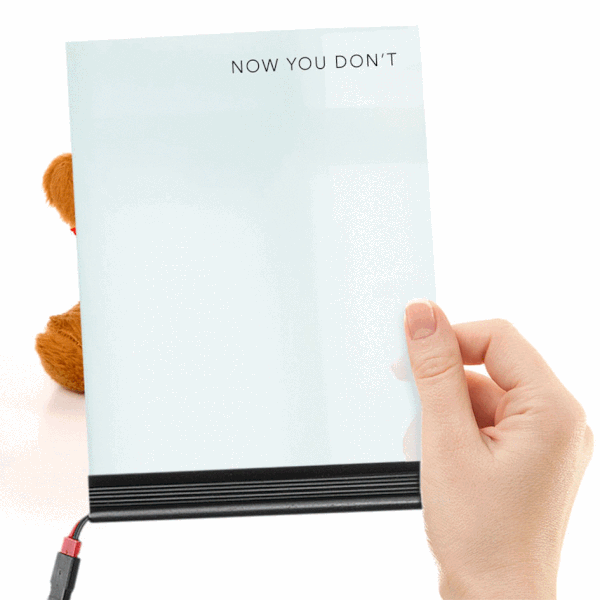 SmartGlass for windows that switches instantly from opaque to clear.
That's describing FlickSee in ten words. There's so much more that makes FlickSee PDLC+the most exciting find when designing a new residential or commercial space or renovating one.

FlickSee SmartGlass and SmartFilm are made with advanced PDLC+ technology, allowing for truly innovative usage of spaces.

FlickSee helps transform mundane spaces to stunning, awe-inspiring showcases of technology. Be it home, office, factory, hotel, restaurant, bank, shop or hospital, FlickSee SmartGlass and SmartFilm open up endless possibilities in maximising space usage, privacy, safety and comfort. Where needed, the same installation can play multiple roles too, like holographic display surface, back- and front-lit projector surface and laser show background.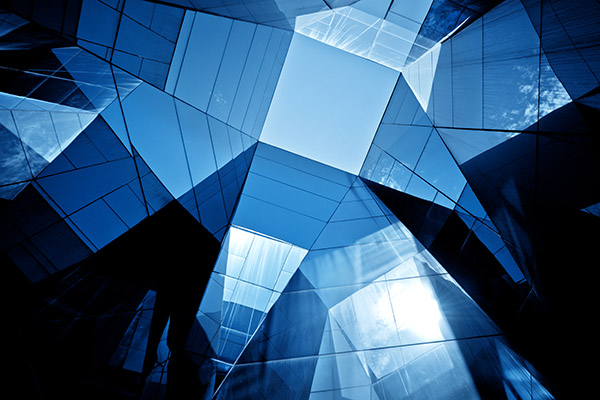 Privacy on Demand
So what exactly is the PDLC+ technology that makes FlickSee such an exciting proposition?

Maybe you've heard of, or even seen Smart Glass, Magic Glass, Privacy Glass, Switchable Glass, Electric Glass and such. They all use PDLC technology to make it work. PDLC = Polymer Dispersed Liquid Crystal. Put simply, a layer of liquid crystals are sandwiched between two layers of PET films that were treated with indium tin oxide (ITO). Now, liquid crystals have a peculiar property. In their default state, the micro droplets of liquid crystals are in disarray, and wouldn't let light pass through without scattering it. That's what gives the applied surface a frosty look. When electric current is passed through the ITO interlayers, the liquid crystals suddenly come to life like soldiers called to attention. The crystals will all be aligned in such a way that light passes through without any resistance. This makes the applied surface look transparent.

A PDLC film is opaque in its default state. This is what makes it work as a privacy screen. To turn it transparent, all it takes is a flick of a switch. It takes only milliseconds for the film to let you see through as if it didn't exist....

FlickSee PDLC+ works on similar principles, but the technology used is a notch higher. In fact, several notches higher than any other you can find on the market. FlickSee uses technologies, materials and processes that are far superior to the generic PDLC film. Taken together, these advanced characteristics are denoted by '+' in the PDLC+ that describes the technology behind FlickSee Privacy Solutions.

FlickSee has a range of privacy solutions that include PDLC+ SmartFilm film and PDLC+ SmartGlass. PDLC+ SmartFilm can be applied on existing glass (think of windows, doors, partitions and skylights). The retrofit PDLC+ SmartFilm comes with an adhesive layer that makes it easy to apply on existing glass surface. The same technology goes into PDLC+ SmartGlass. PDLC+ SmartFilm is is laminated between two pieces of float glass, making it more durable, efficient, and easy to maintain. For new projects, it's best to go for PDLC+ SmartGlass rather than PDLC+ SmartFilm.

Interested to know more? Write to us, or better still, call us. We'll also arrange a demo that will blow your mind away. And prove beyond any doubt why FlickSee is technologically superior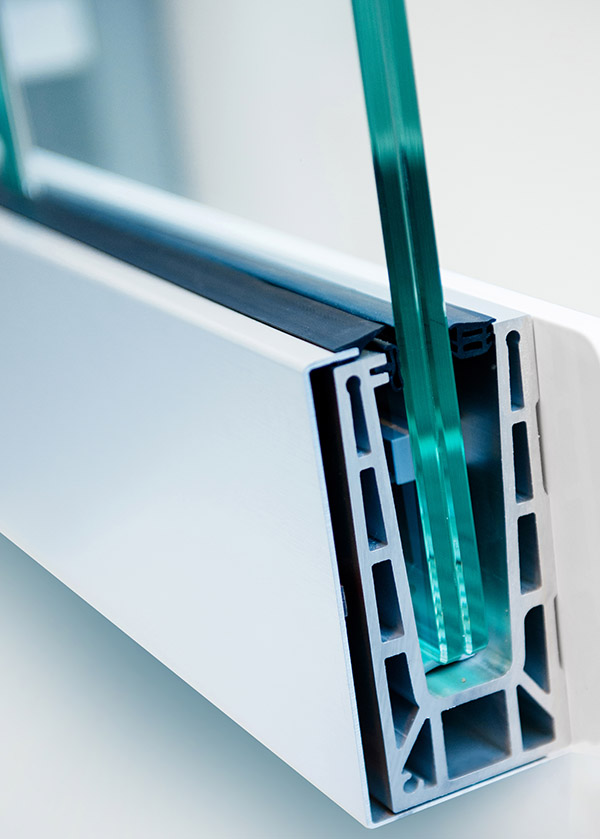 Why FlickSee?
FlickSee helps you transform design challenges to opportunities.
Traditional or minimalistic, retro-chic or bohemian, modern or contemporary, FlickSee PDLC+ SmartGlass and SmartFilm blend well wherever glass is used, without cramping your style... literally. FlickSee opens up endless possibilities in combining architectural design with cutting-edge technology.

Enhance home or corporate environment with natural lighting, an open atmosphere, and instantaneous privacy with FlickSee. Wow your customers in hotels, restaurants shops and salons and just about anywhere glass finds application.

And if you happen to be an architect or designer, FlickSee lets you unleash your creativity to its fullest potential by reimagining the uses of glass in just about any part of your creations.
Unmatched transparency, opacity and durability ensured through industry-best practises and processes.
FlickSee PDLC+ SmartGlass and SmartFilm combine processes and practises that give them better optical clarity, increased light transmission, toughness and resilience. Polyvinyl Butryal as the bonding agent also prevents yellowing of the film that usually occurs when common PDLC films are exposed to sunlight. Yellowness Index (ASTM E313) is a number calculated from spectrophotometric data that describes the change in colour of a test sample from clear or white to yellow. FlickSee PDLC+ SmartFilm has scored an Yellowness Index of 2.7 after sustaining 500 hours of sustained exposure to ultraviolet rays.

FlickSee PDLC+ laminated glass and retrofit films have undergone such accelerated weathering tests under stringent testing conditions. They can withstand temperatures up to 100° C. FlickSee also offers advanced PDLC products that withstand humidity complying to IPX7 rating norms.
Keeps the heat out, lets the light in, protects from UV, and resists fire.
The dual ITO layers that encapsulate the liquid crystal layer of FlickSee PDLC+ Smart Glass and Smart Film efficiently prevents 99.9% harmful ultraviolet rays and 90% infrared rays from passing through the glass.

FlickSee PDLC+ can resist fire effectively and can withstand temperatures up to 100° C.

The adhesive strength of FlickSee PDLC+ on laminated and retrofitted glasses prevents ruptured glass from scattering and causing injuries and damages in the event of glass breakage.
FlickSee PDLC+ is an investment that pays back manifold by itself.

Reduces solar heat-gain, lowering energy consumption and air-conditioning costs. Combined with low-emissivity glass, FlickSee PDLC+ offers enhanced thermal insulation.

Walls and partitions made with FlickSee PDLC+ SmartGlass helps save substantially on construction cost and increases available carpet area.

Eliminates the need for curtains, screens, blinds, shutters, projection screens.

Maintenance cost reduces and indoor air quality improves by doing away with dust-collecting draperies, blinds, screens and shutters.

Very low power consumption (5-7 Watts/sq metre) when turned on.
FlickSee PDLC+: Adapts itself to multiple roles
Apart from their obvious uses on windows, walls and partitions, FlickSee PDLC+ SnartGlass and SmartFilm have innumerable other uses, or have some inherent properties that enhance their utility, like the ability to reduce accoustic intensity on either side of windows and partitions.

FlickSee PDLC+ SmartGlass and SmartFilm can be:
Used as projector screen for both short-throw projectors and overhead projectors
Used as advertisement display
Used as backlit display
Used for product reveal
Used as erasable whiteboard
Used to protect merchandise on display from harsh sunlight in showrooms and boutiqueas

Absolute privacy. Absolute control. Absolute bliss.
There are multiple ways FlickSee PDLC+ SmartGlass and SmartFilm can be controlled. With a traditional switch, with touch sensors, with IR/RF/Bluetooth remotes, triggered by temperature or motion sensors, through smart home app on phones and smart watches or even with your voice using virtual assistant.Optionally, you can control the opacity within a range of 0-100. You can programme your FlickSee smart glass windows to turn on or off at schedules times, too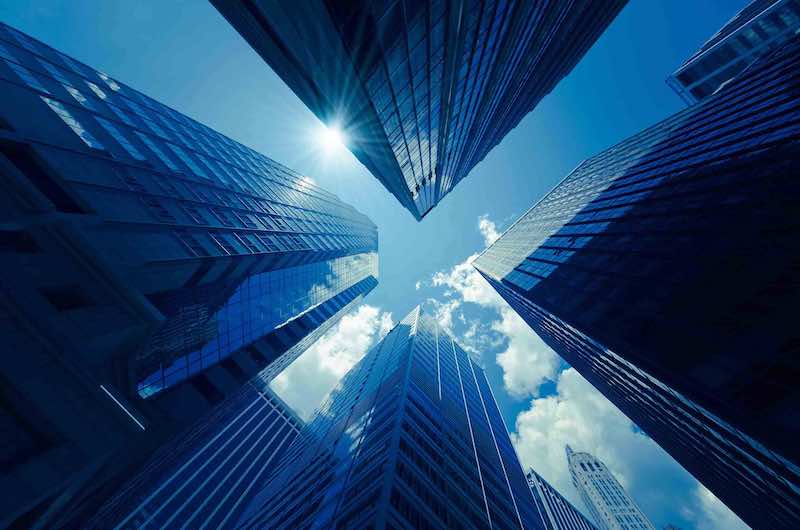 Where Can I Use FlickSee?
Applications
How is it made?
How does it work?
Show More, Sell More.
SEE THE POSSIBILITIES
Contact Us
Phone

+65 61000477

Showroom

Adler International Pte Ltd
#02-35 Sim Lim Tower
10 Jalan Besar
Singapore 208787